Taylor Swift @ FedEx Field - July 10 and 11, 2018
Join us for the Taylor Swift concert @ FedEx field. Driving yourself sucks, ride in style!

Starting Location: Westview Business Park - Parking lot between 5108 and 5112 Pegasus Ct, Frederick, MD 21704 Roundtrip return to the same.
Tour Duration: Till the show is over!
Transportation: Our luxury charter buses are used for all tours
Tour includes: Transportation to and from the starting point.

Description: Why drive to Fed Ex Filed in RUSH HOUR! Leave the driving to On The Town Limousines, Inc. We will drive you to the concert, wait and bring you home! Seats will fill quickly! The bus returns no later than 30 minutes after the show ends.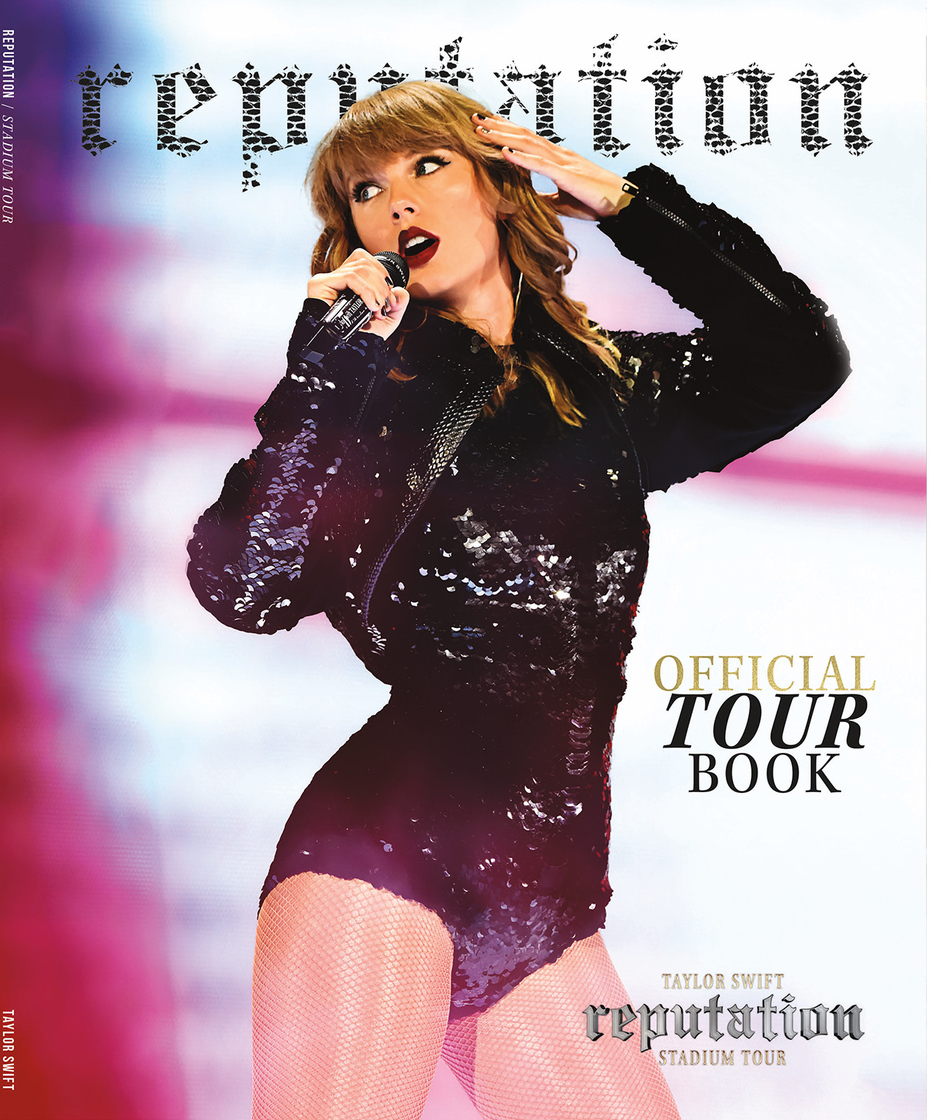 Welcome
Book a Seat